«
October 2019
»
S
M
T
W
T
F
S
1
2
3
4
5
6
7
8
9
10
11
12
13
14
15
16
17
18
19
20
21
22
23
24
25
26
27
28
29
30
31
Linkdump
» The Human Catch 22
Humanity is faced with its own mortality. Can humans turn things around before it is too late?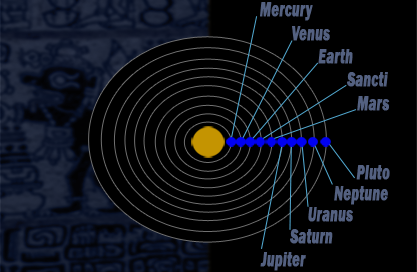 Years, decades after the last World War decimated the planet, humanity has reached the end, once again. The human race dwindles down to the final few. The only thing any of them have to look forward to is testifying. Then and only then will they be allowed to embrace happiness as their life comes to an end.
Chapter Links Human History Pt 1 | Human History Pt 2
Summary of preceeding chapters:
We are brought into the story at a crucial point in time. Several individuals are reciting information about human life, in the midst of something seemingly more sinister. These individuals also briefly touched on something called "testifying". Some of these individuals believe testifying is more than it appears, but are unable to prevent it from happening for others, when it doesn't happen for them. The last of the Subjects is about to deliver their report...

Read More
No comments | ¶